https://ltn-global-website.s3.amazonaws.com/press/_bannerWebp/86508/Media-companies-at-a-crossroads_2023-09-26-180952_cnen.webp
https://ltn-global-website.s3.amazonaws.com/press/_banner/Media-companies-at-a-crossroads_2023-09-26-180952_cnen.jpg
Media companies at a crossroads: How to harness the benefits of next-generation live sports distribution
---
The transition from linear to digital has re-shaped live sports delivery. The evolution of sports consumption has created many exciting opportunities for sports organizations but has also brought challenges. Consumers are hungry for more content, and it's vital for industry players to keep up with the demand to ensure that they stay ahead of the curve.

Remote Production (RP) has been delivering unparalleled efficiencies, enabling media companies to increase tonnage while keeping production costs down. This is the right time for content owners to take the next step in live sports distribution and maximize the reach and monetization of their high-value content with live video versioning.

Below are some key considerations for media companies and sports rightsholders when thinking about the future of their live sports delivery.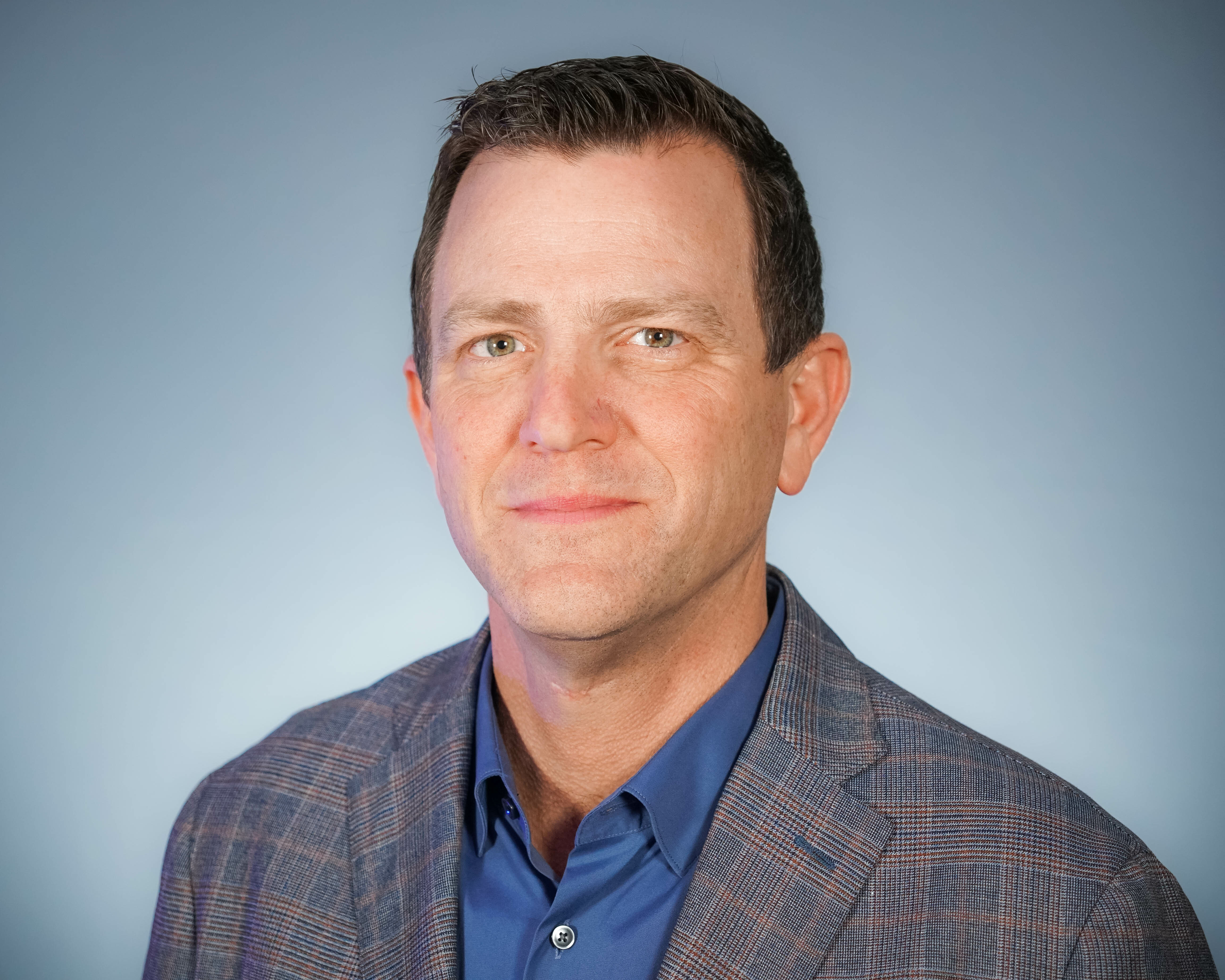 Overcoming challenges in live sports distribution

Sports organizations are in the midst of a transformation to stay relevant in a fast-changing sports landscape. Future-proofing their operations today ensures they can stay nimble and compete successfully for a bigger piece of the pie.

A key challenge that industry players need to address is knowing who their audience is and how they can best reach it with the right content on the right platform. By focusing on their niche, they can better leverage an underserved market and harness great opportunities.

Another key consideration is defining whether long or short-form content is more relevant to their audiences. Gone are the days when broadcasters could rest assured that one program could target an entire audience segment. Today, a multi-tiered generational approach is needed to make sure different audience segments and sub-segments are catered to on the most relevant platforms. The NBA is an excellent example of a rightsholder adopting an audience-tailored approach, offering extended highlights on the NBA app titled "Must See Moments" delivering short-form videos formatted perfectly for mobile.

LTN Arc is helping organizations make the most of the opportunities of multi-platform live sports delivery and reach more audience segments than ever before. Arc enables media organizations to version and decorate centralized feeds into customized streams for distribution on multiple channels while driving cost efficiencies. Media organizations can publish content across every platform fast and seamlessly, growing reach and revenue.

The data revolution in the media industry

A lot of the fun in watching sports is in the commentary and graphics that are available during a game. Data-driven insights and analysis can transform live sports distribution and the overall viewing experience.

Data enriches content driving engagement and interactivity with the consumer and creating value for downstream monetization. It has been changing the game (no pun intended), and it's time to unlock the next development phase. The industry is close to adopting data analytics widely, but work still needs to be done, with many leagues and conferences yet to realize the true potential.

Data analytics is now seen as a driver for change in content monetization. Data empowers a wide range of live sports experiences, with the big leagues using it to enhance team performance, audience engagement, and marketing strategies. We now even see programs explicitly designed to use data to dissect every aspect of a game.

Data will grow in importance in the years to come. Unlocking doors previously not thought of and utilizing it now can pave the way for these new opportunities.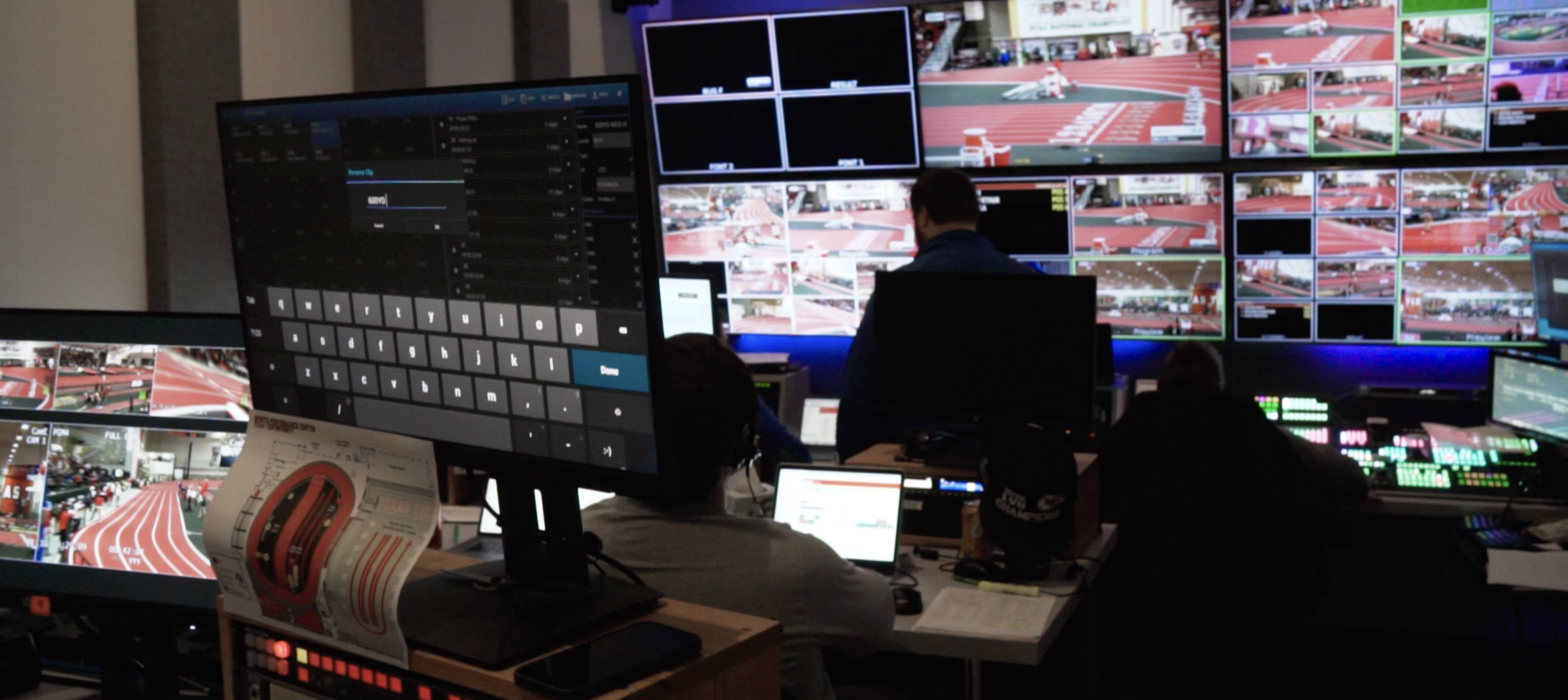 Creating the right partnerships now to shape the future

A question we get asked a lot at LTN is: How do you reach the consumer? As the landscape continues to shift, media organizations must select the right partners to help them navigate the challenges end-to-end. This is where LTN comes in.

LTN can deliver nimble, reliable, and robust solutions that enable media companies and sports organizations to evolve with their audiences, boost their return on Investment (ROI), and grow their business.

LTN has an extensive product portfolio that covers everything from production and versioning to distribution to consumer/digital platforms, with fully-baked solutions to help companies across every stage.

Preparing for the future of live sports distribution today

Live sports is changing fast, but media companies can be future-proofed with the right workflows and solutions that help them meet the needs of consumers. The growth of the innovations that we now see were unthinkable just a short time ago. Sports organizations, whether teams, leagues, or broadcasters, are all doing their part to ensure that we all stay ahead of the game.

There are significant business decisions that media companies need to make, but the right partner can make the journey seamless and efficient. Wherever you may be in your live sports distribution journey, LTN is ready to play ball and become the technology partner you need for today's fast-paced environment. If you'd like to learn more, visit: https://ltnglobal.com/ltn-arc

---